Sipping this Collesi Ambrata Craft Beer is like being wrapped in warm autumn lights.
Unpasteurized and naturally bottle conditioned, it reveals itself as generously rounded and intense. The strong hop imprint that enhances the hints of autumn fruit is perceived immediately in this Collesi Ambrata Craft Beer. Its barley, malt and herbal notes are of great elegance. . Its aromatic structure is rich in nuances that resonate in the complex flavor, which is soft and creamy, but also pungent.
Enjoying this queen of beers by itself is already a fulfilling experience, but its natural preciousness is enhanced with the right pairings.
The fragrance, color and facets of flavor of this Collesi Ambrata Craft Beer are perfect with grilled meats in the warm months and with roasted meats in the fall and winter. It marries well with mid-aged cheeses with edible rinds.
Collesi Ambrata Craft Beer is also optimal paired with porcini mushrooms, with mixed cured meats, and with raw meat and fish dishes.
Water from Monte Nerone, Barley Malt, Sugar, Hops and Yeast.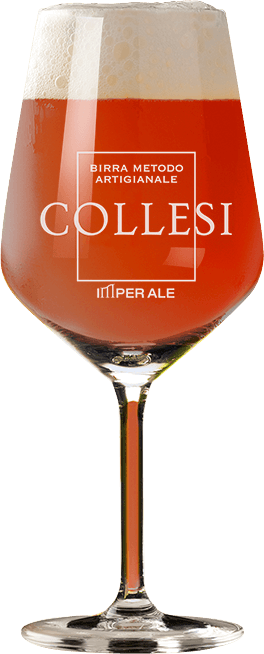 top-fermenting, bottle conditioned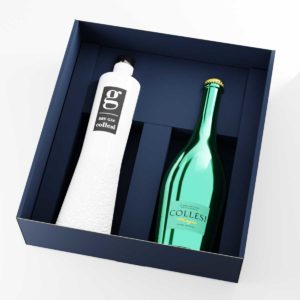 Box of 1 beer 750 ml and 1 spirit of your choice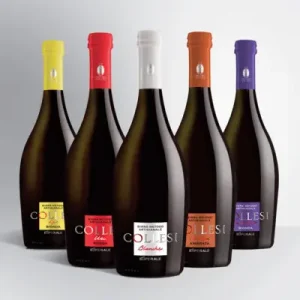 Box of 6 mixed beers 750 ml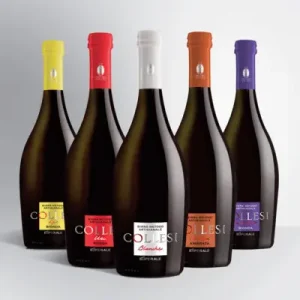 Box of 12 mixed beers 500 ml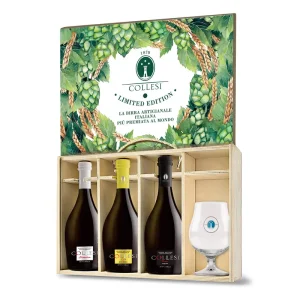 Hop wood box composed of 3 bt. 500 ml + 1 glass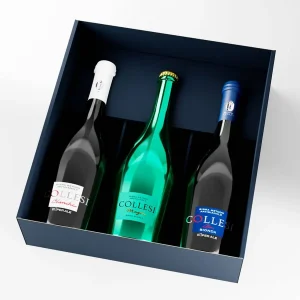 Box plus 3 750 ml Beers of your choice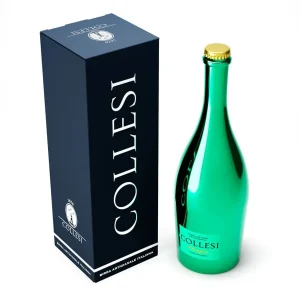 Box plus 1 750 ml Beer of your choice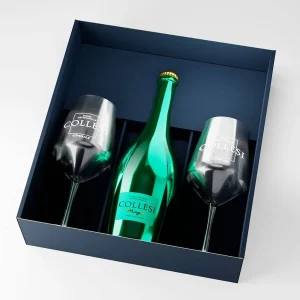 Case with 1 750 ml Beer of your choice and 2 Goblets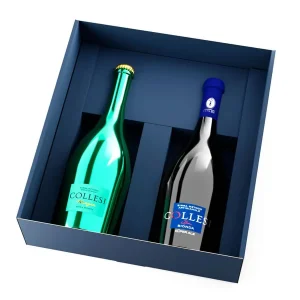 Box plus 2 750 ml Beers of your choice