The most awarded Italian beers in the world
Giuseppe Collesi is a true source of inspiration when it comes to creating the perfect beer. His philosophy is simple but powerful: "Always strive for the best and strive even harder to surpass your goals once you achieve them." He knows that to create truly exceptional beer, he needs the expertise of Belgium's best brewmaster. And so, with the help of his ambassador friend, he manages to give shape to his vision of creating unparalleled beers that have earned international recognition and awards around the world over the past decade.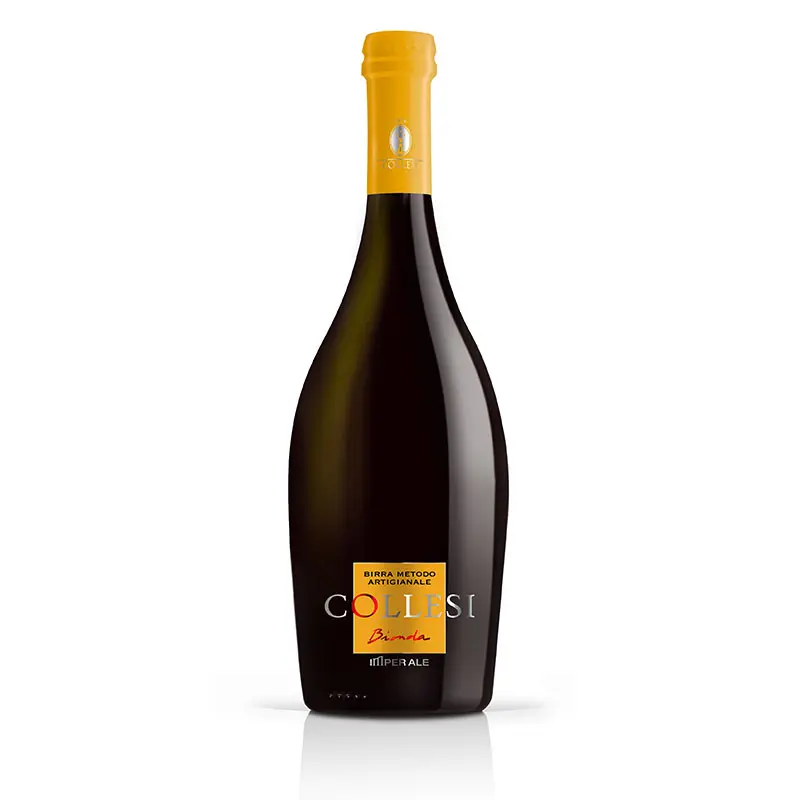 Perfect for pasta first courses, risottos, appetizers and fish and seafood second courses. Enhances the taste of mature cheeses such as pecorino.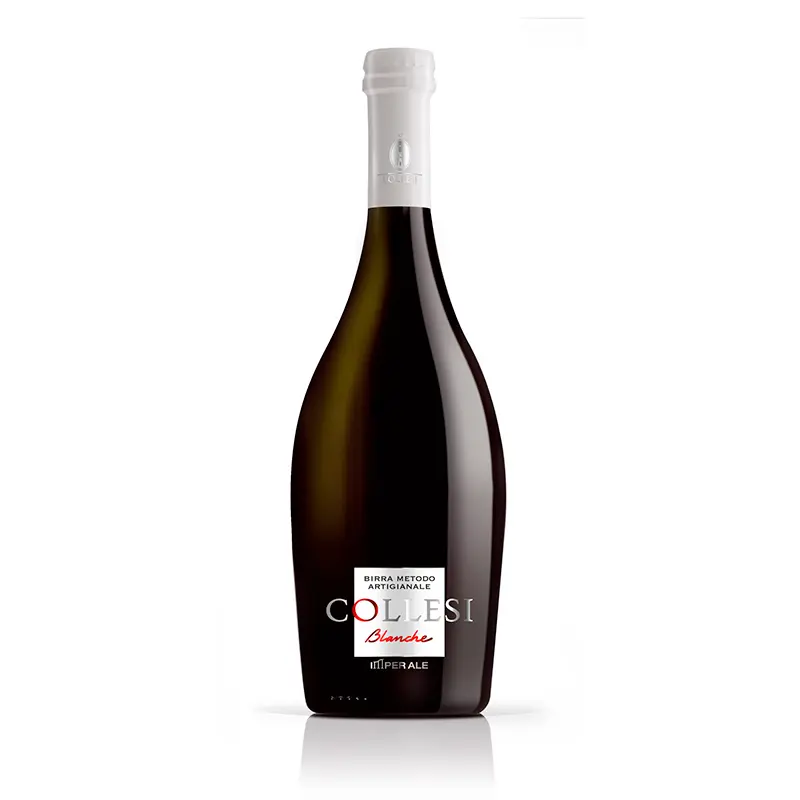 Ideal companion for finger food, vegetables, delicate meat and fish dishes.ompagna ideale del finger food, verdure, delicati piatti a base di carne e pesce. Excellent with carp, raw shellfish and savory pies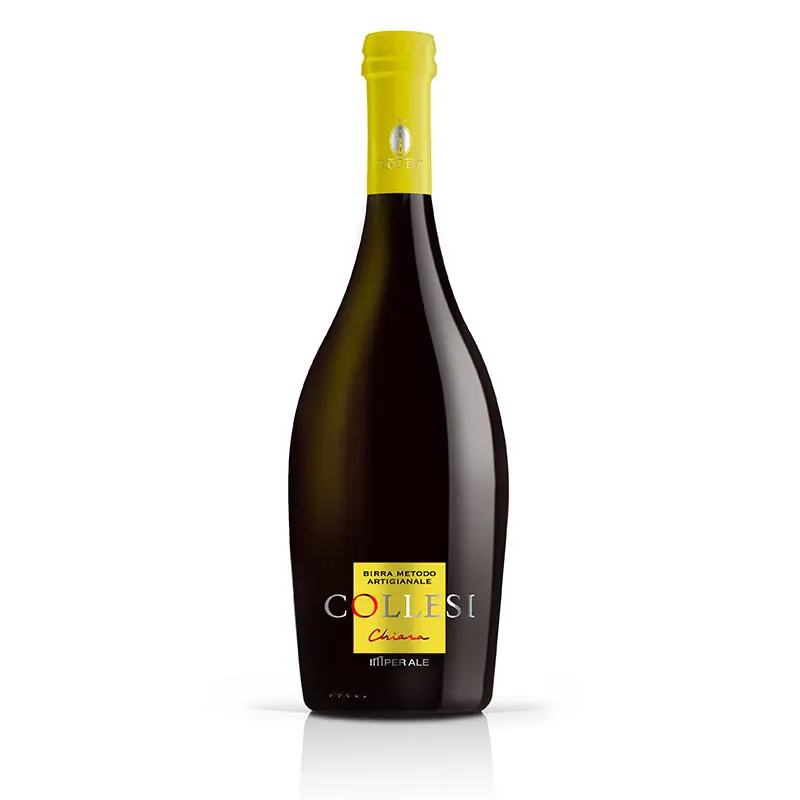 Ideal as an aperitif and combined with light appetizers, vegetables such as artichokes, salads, buffalo mozzarella or dishes spiced with ginger or cardamom.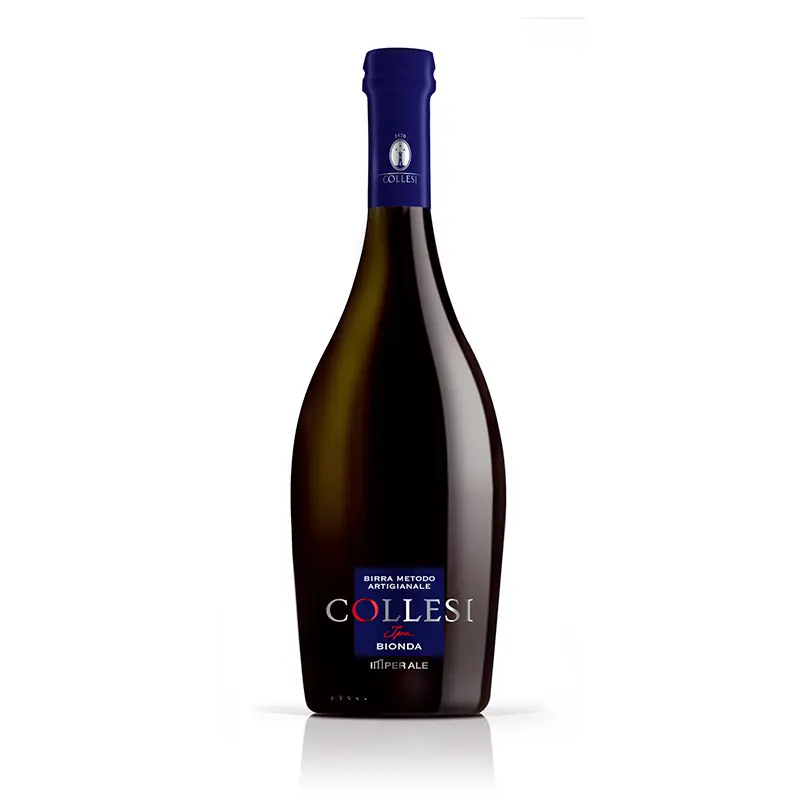 Full-bodied and enveloping
Fresh and intense, try it with bucatini all'amatriciana, or with shellfish and stewed fish, but also with meat and vegetable carpaccio.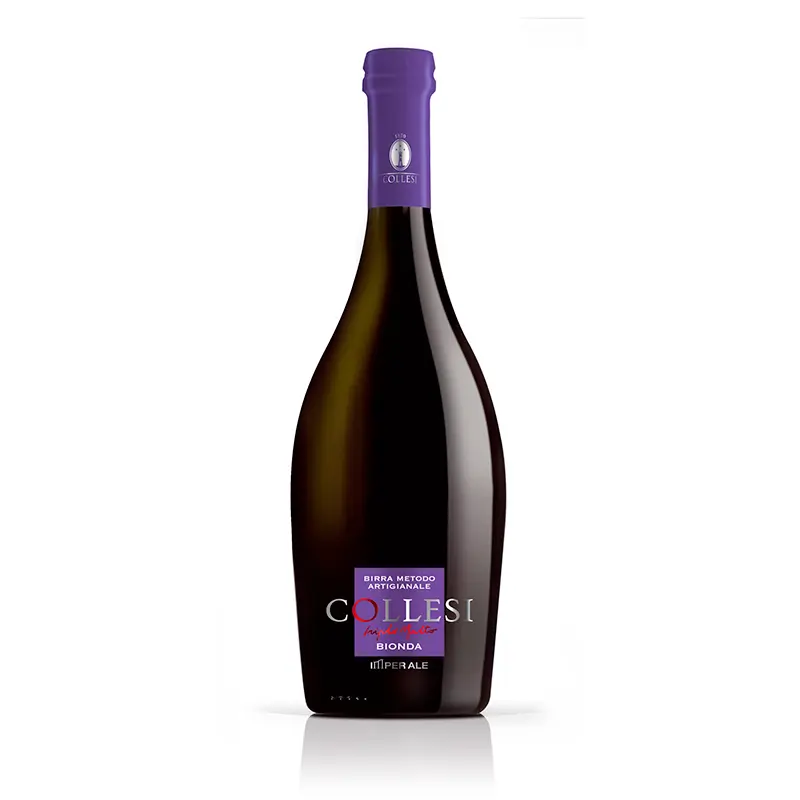 Its body goes well with tasty dishes, such as risottos, lasagna and pasta timbales with game ragout. Exceptional with blue cheeses.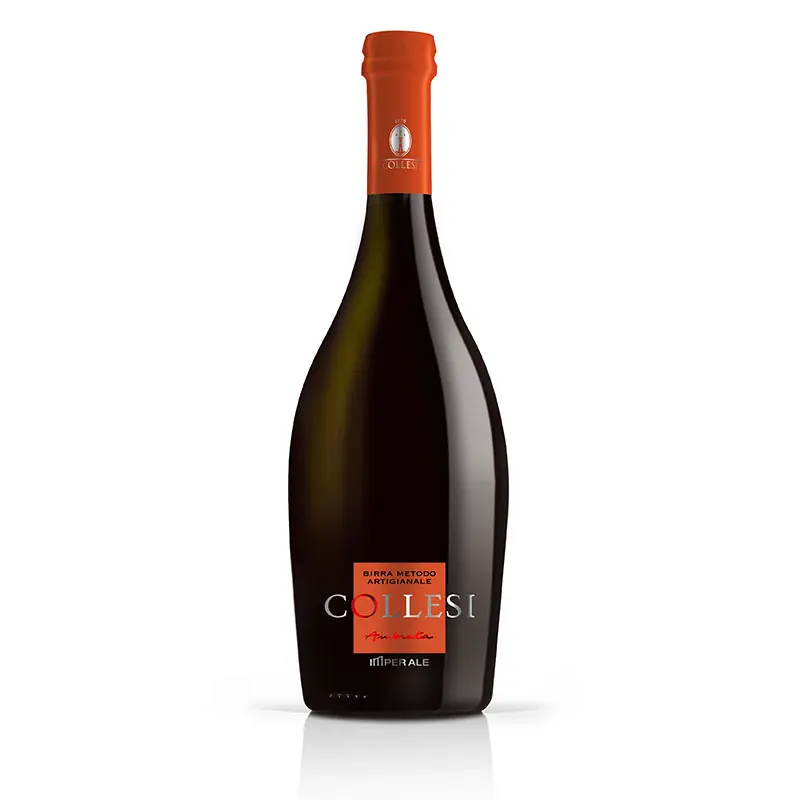 The autumn beer goes well with grills and roasts, bloomy rind cheeses, cured meats, meat cuts and porcini mushrooms but also with raw fish.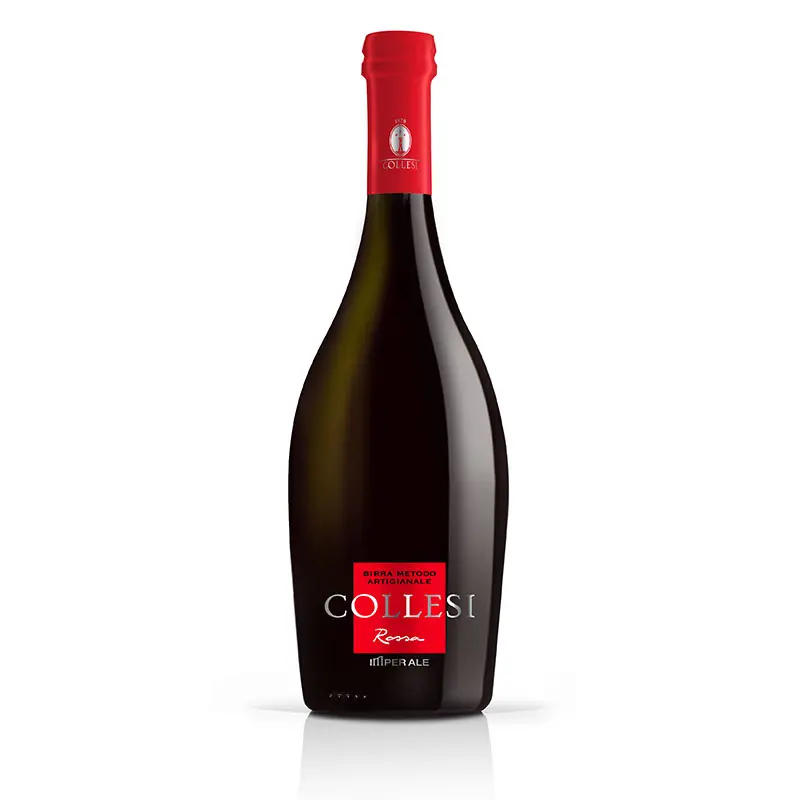 The caramelized aromas enhance the vinegar of the marinated vegetables and the aubergine caponata, but also the sautéed mussels. Excellent for dry desserts and chocolate biscuits.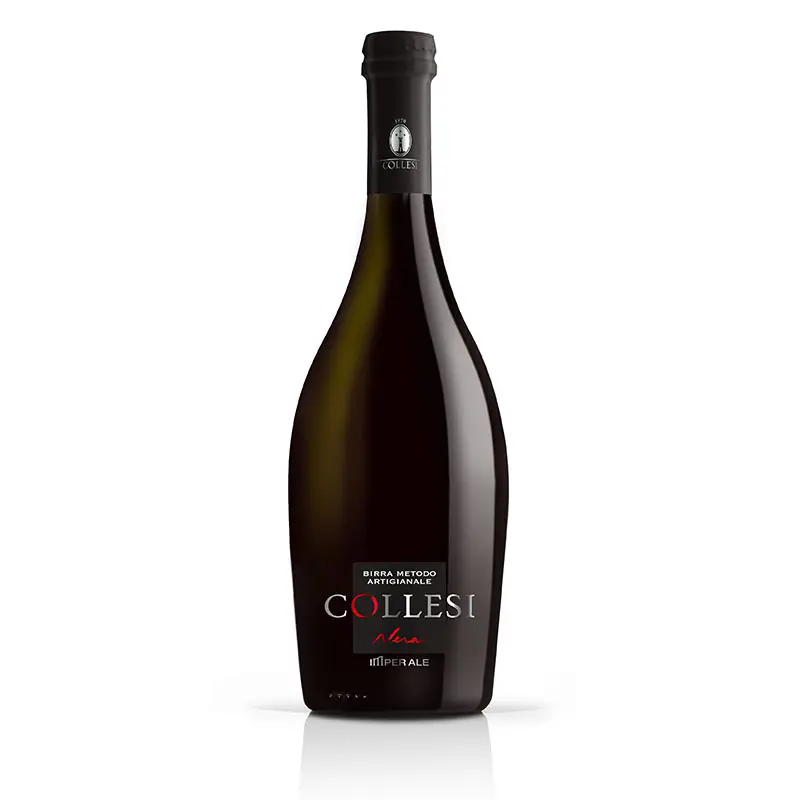 Surprising with oysters and molluscs, special with grilled red meats. An important beer, to be paired, in terms of strength and intensity, with dark chocolate.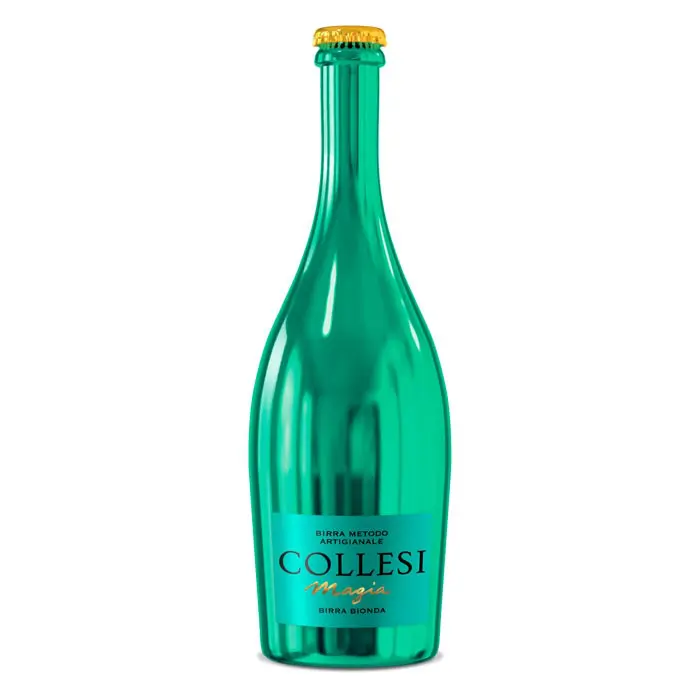 Christmas Beer! Great to enjoy on its own or on any occasion; also ideal for both fish and meat dishes. Perfect for Christmas desserts and sweetmeats.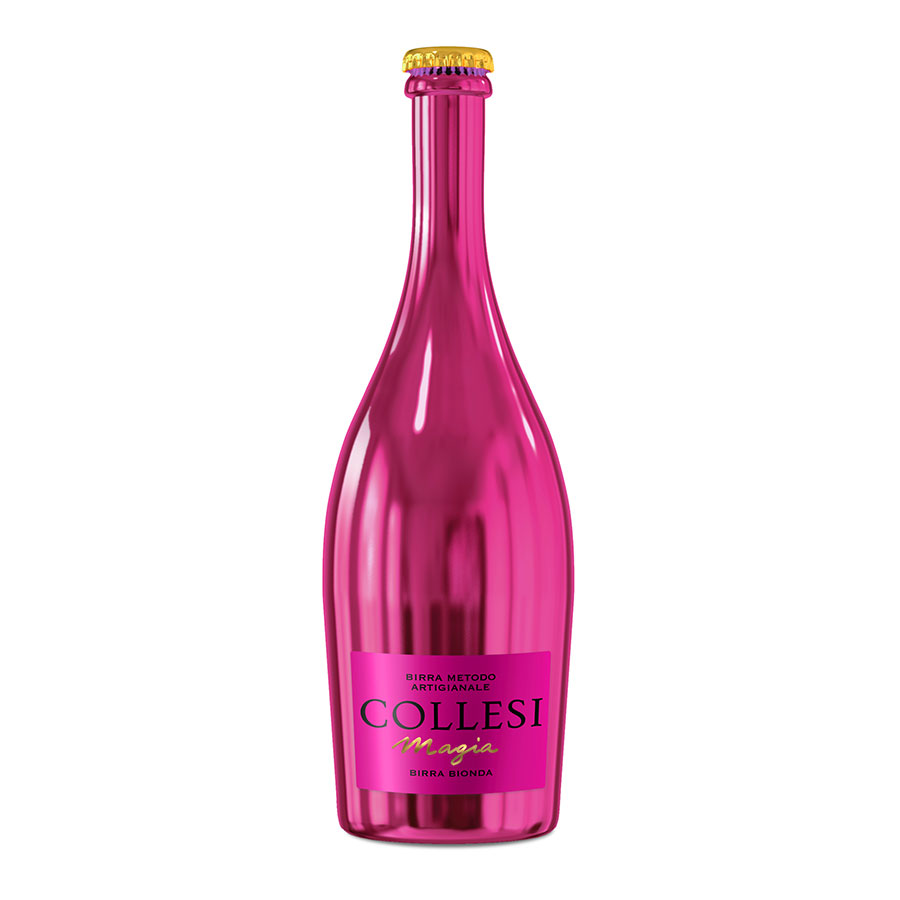 Special Christmas Ale, perfect to accompany Christmas lunch, including desserts!
Where Collesi excellence is born
Before beer, Collesi was and remains synonymous with high quality spirits; a twenty-year history born from passion and the search for perfect results.
From noble grape grappas to modern Gins, Collesi spirits are born in the heart of the Marche in an uncontaminated and generous environment, with ideal climatic conditions and excellent raw materials.
Grappa Barricata legno di Rovere Americano
Grappa Barricata legno di Ciliegio