Collesi Orange Cuvee is a liqueur with a strong personality and a base of sweet and bitter orange peels and alcohol. This liqueur then ages in oak barrels, where it acquires the softness and that unique character that distinguishes it. Presented in the iconic Collesi glass bottle metallized with a copper-colored mirror effect, it is an excellent base for cocktails but can also be enjoyed straight or cold with ice.
https://youtube.com/watch?v=Wy%26%238211%3BOFRKtM8
Organoleptic characteristics
Barrel aging gives it an amber color. After adding ice cubes, a clean fragrance with hints of candied orange, orange blossom and vanilla results on the nose. In the mouth, the sweet taste is followed by alcohol and the aromas of orange peel. Drink it straight with an ice cube and an orange slice, and it will be the perfect companion for your relaxing moments.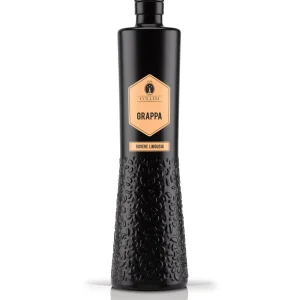 Grappa Barricata legno di Rovere Limousin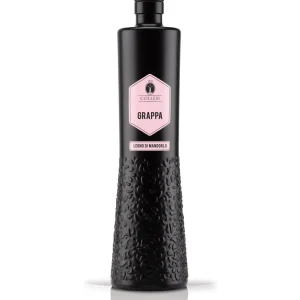 Grappa Barricata legno di Mandorlo